RESIDENTIAL PRODUCTS

Auvents & Abris GMS offers a courteous and personalized service by suggesting products tailored to meet your needs.

COMMERCIAL PRODUCTS

Our showroom presents the different products we offer. In addition, we conduct a full and free on-spot estimation, without any obligation on your part.

INDUSTRIAL PRODUCTS

AUVENTS rétractable, stationnaire, moustiquaire, auvent 3 saisons, fenêtres, patios, etc. RIDEAUX SÉPARATEURS, ABRIS D'AUTOS, CARPORT, PASSERELLES, TOILES DE TOUS GENRES , etc.
×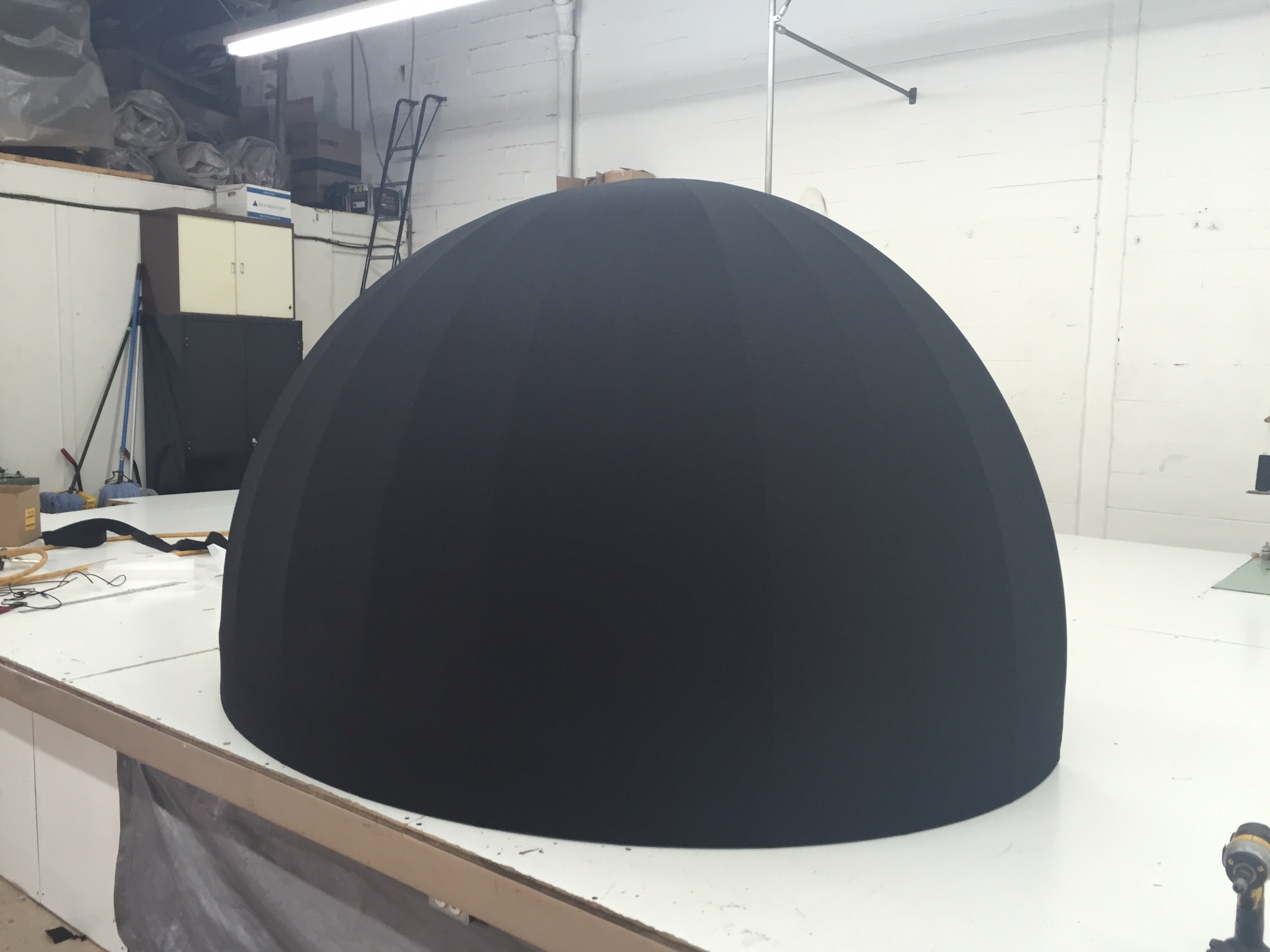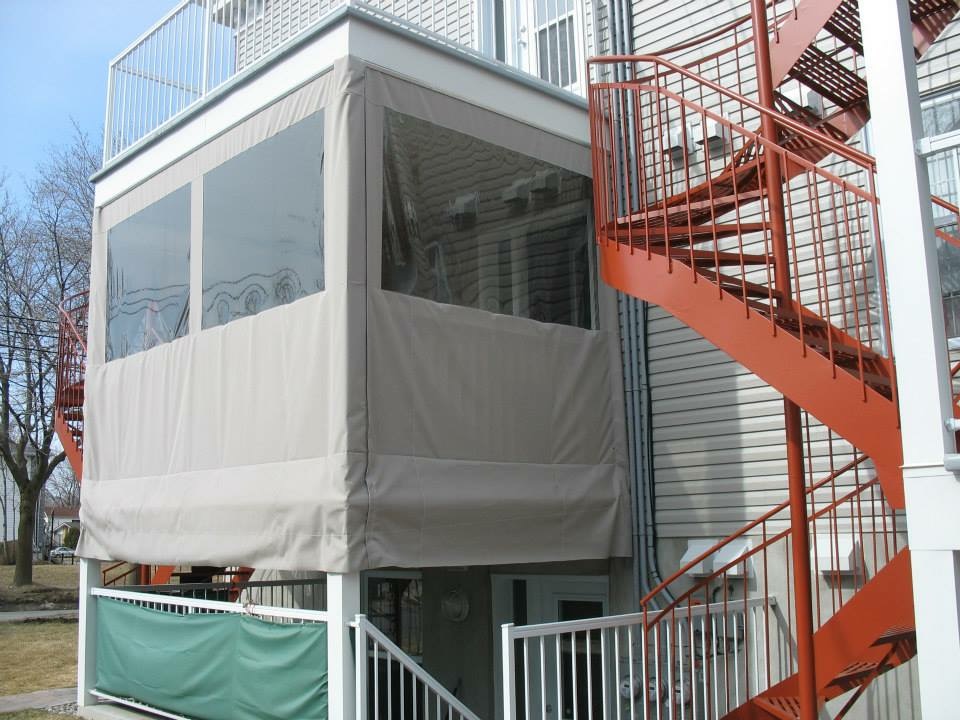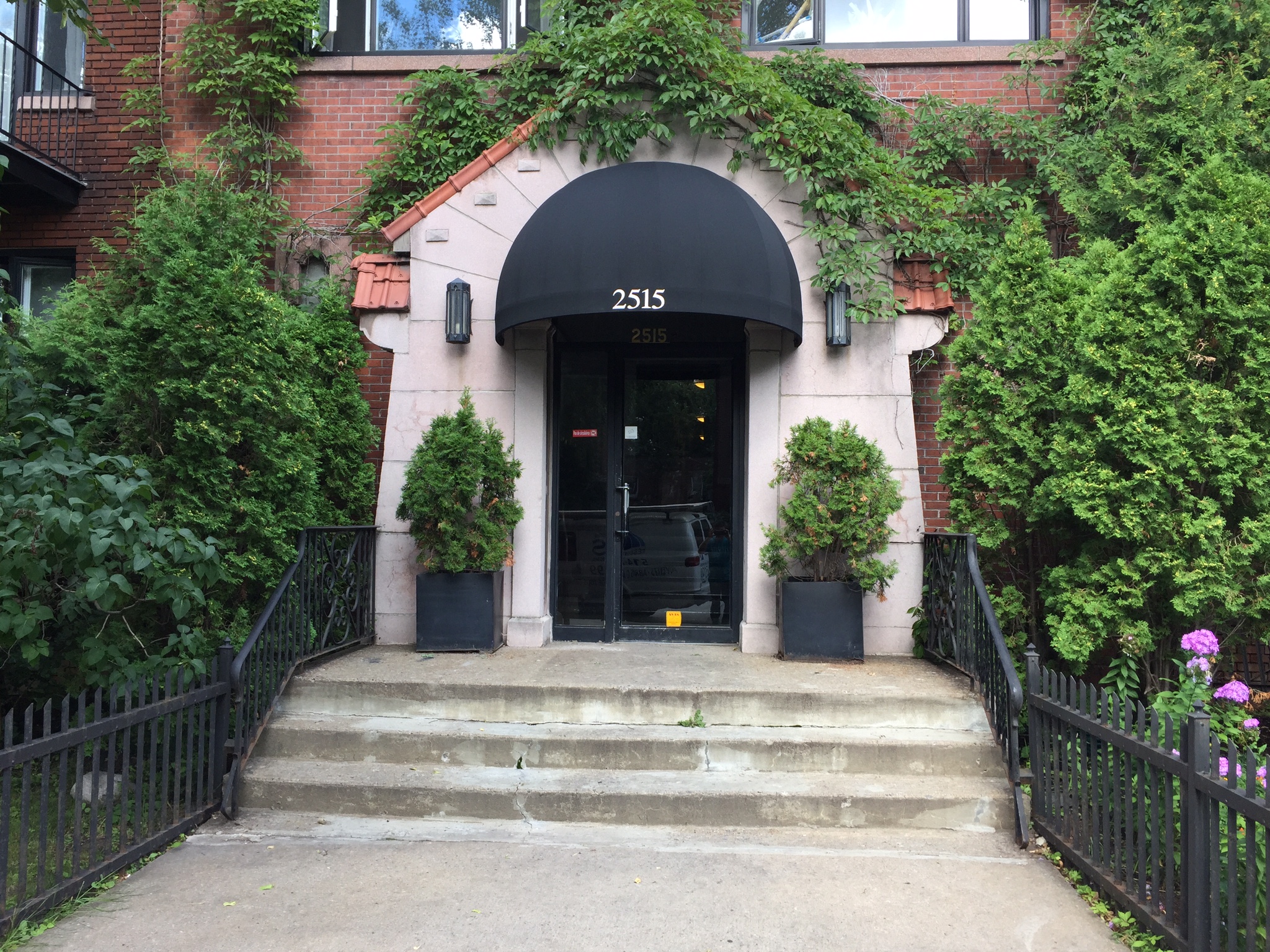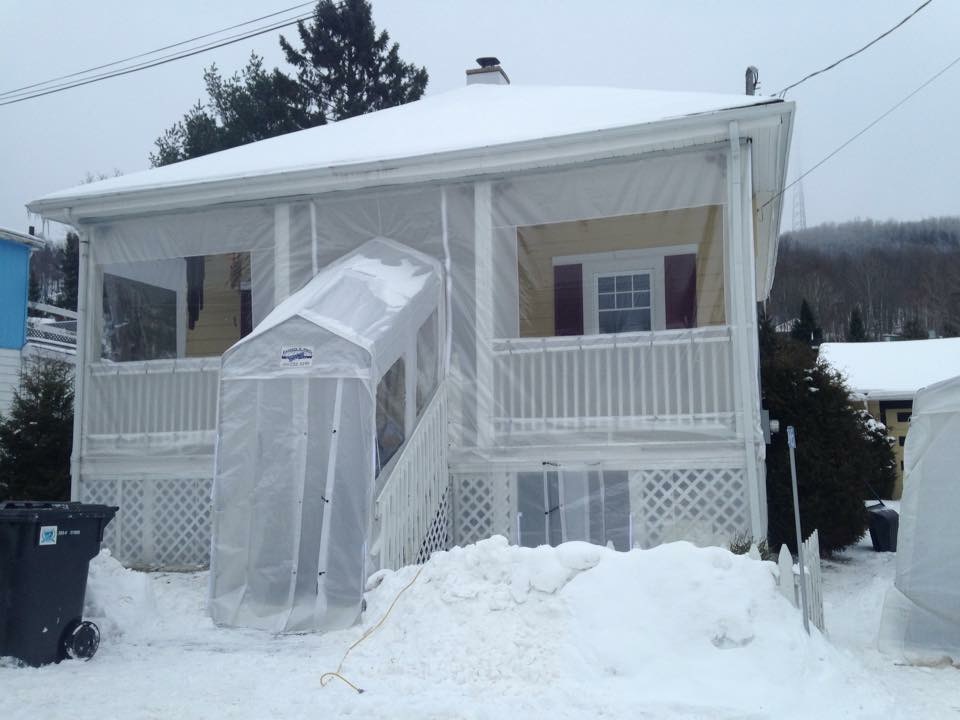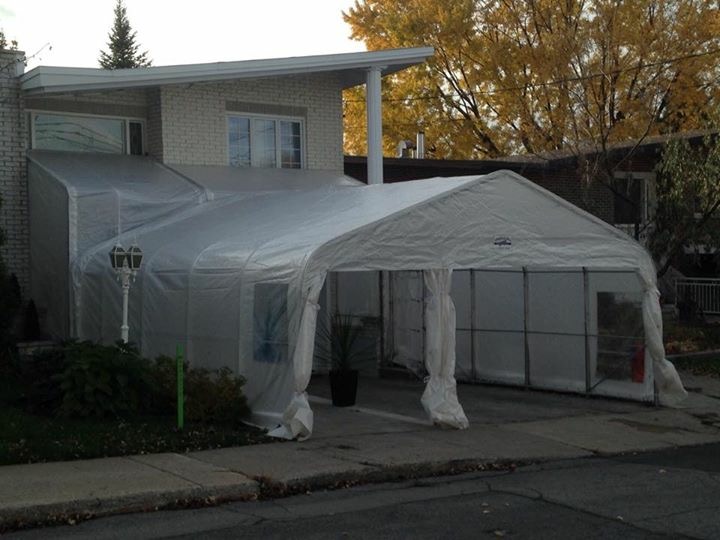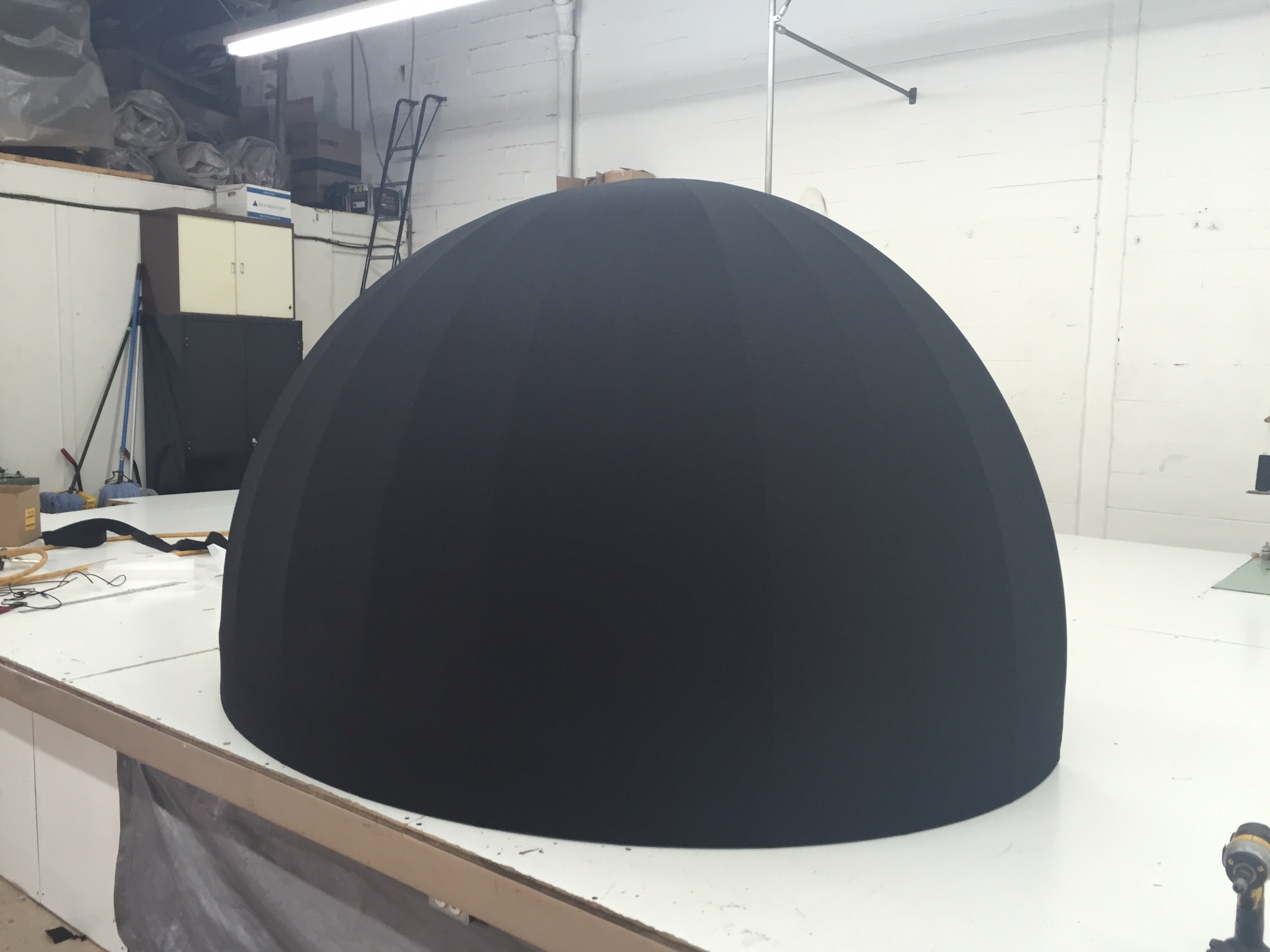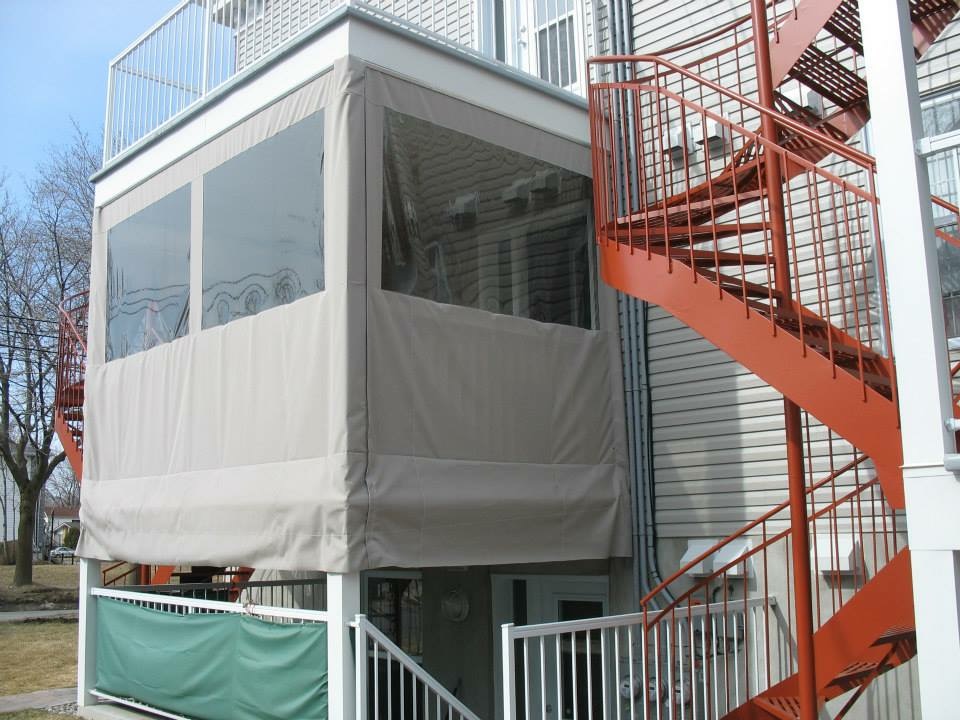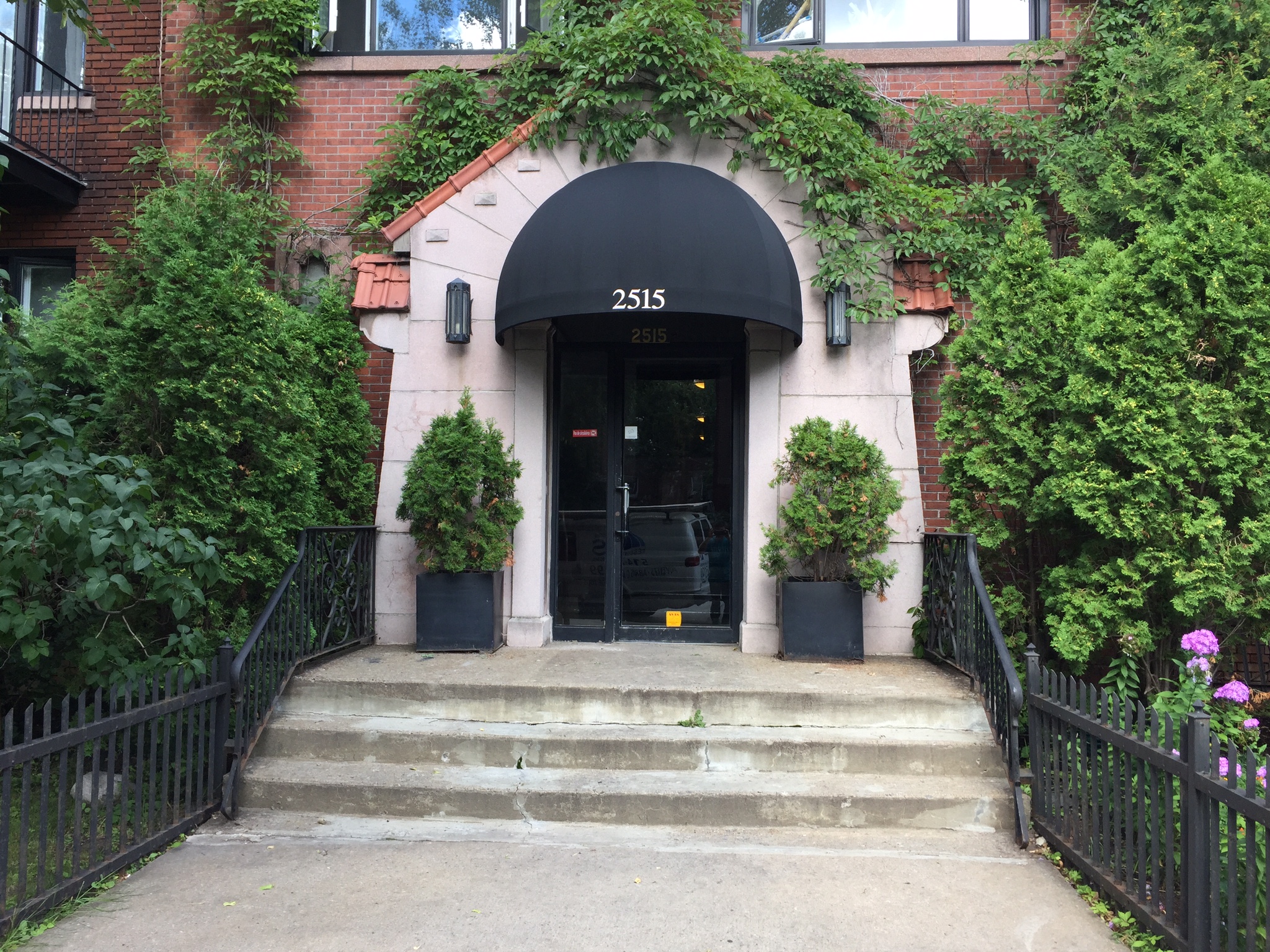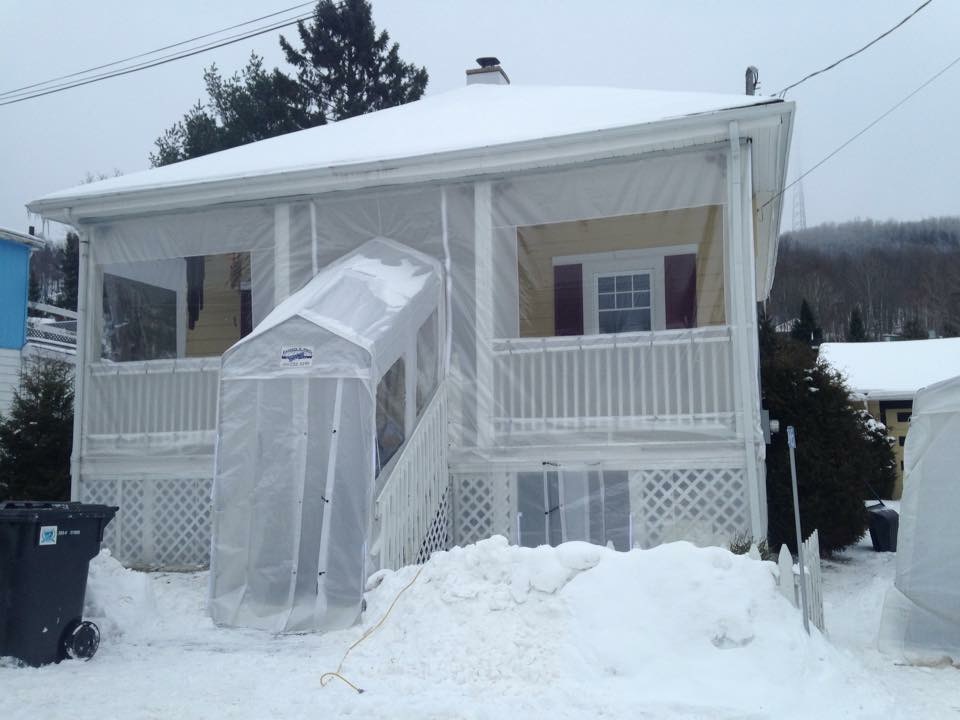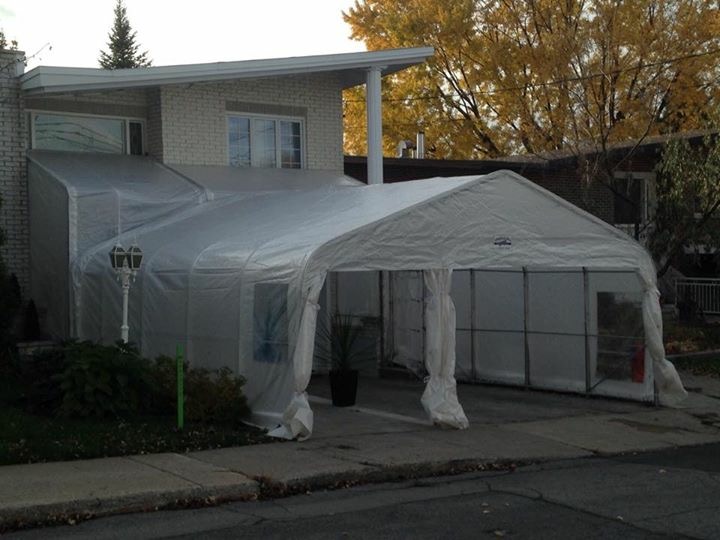 ×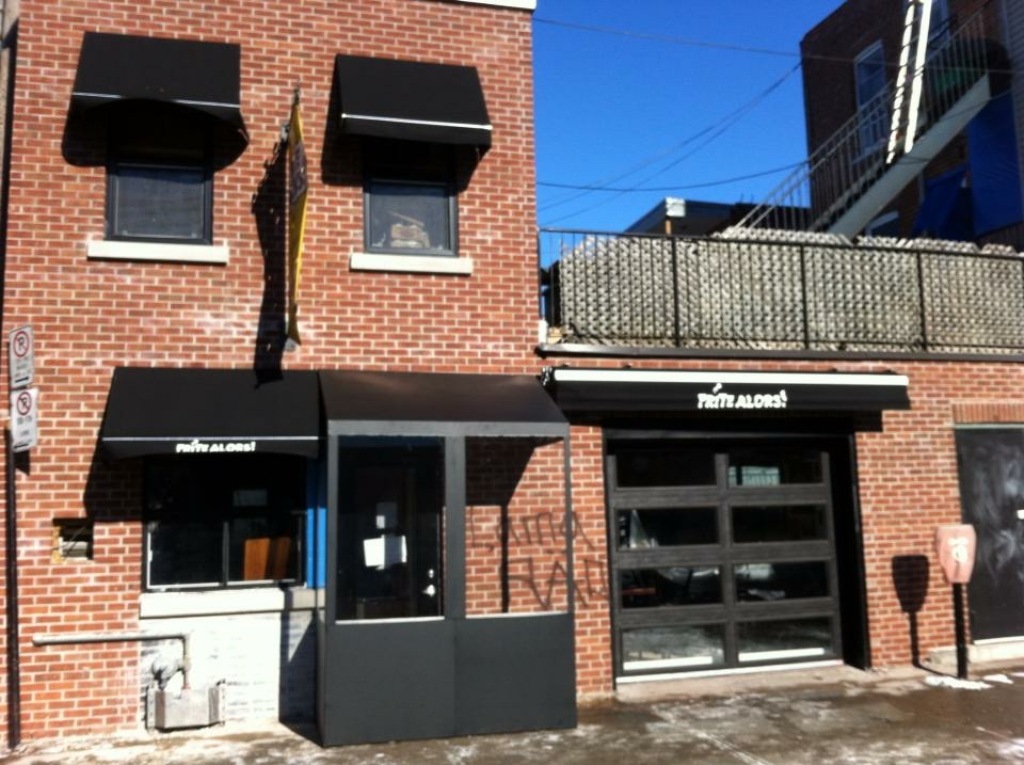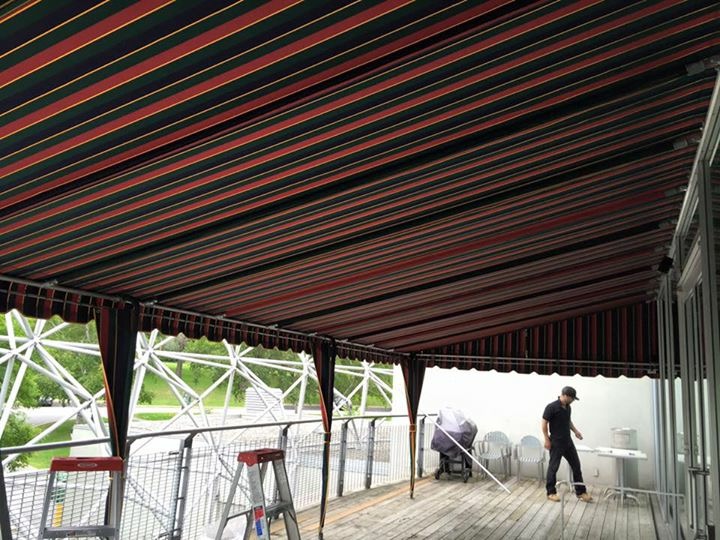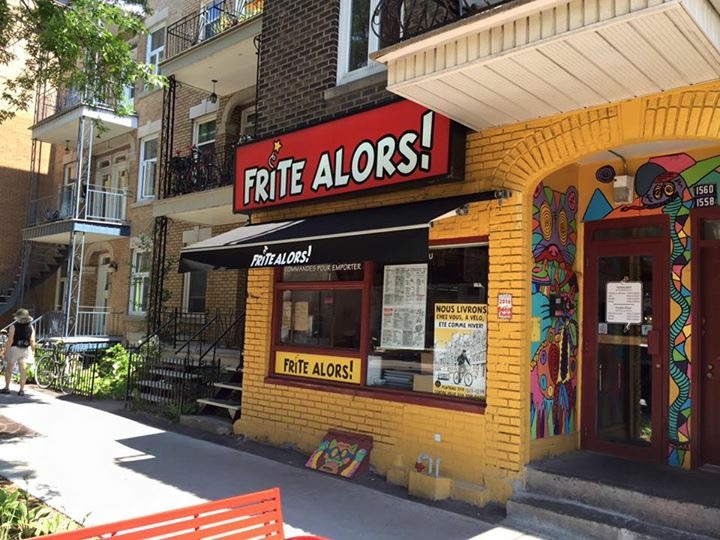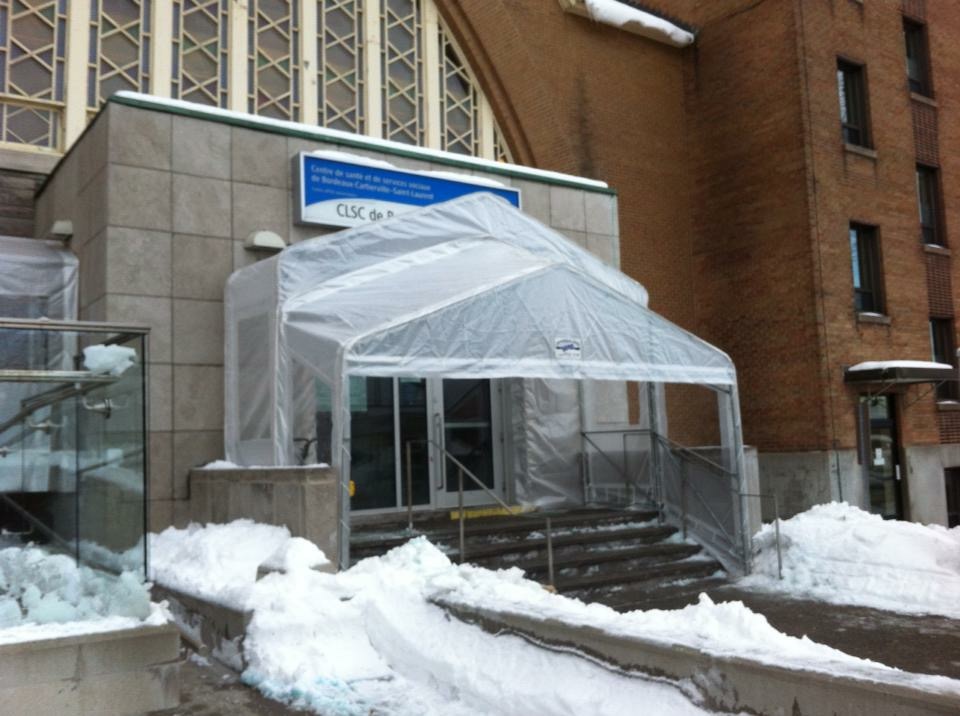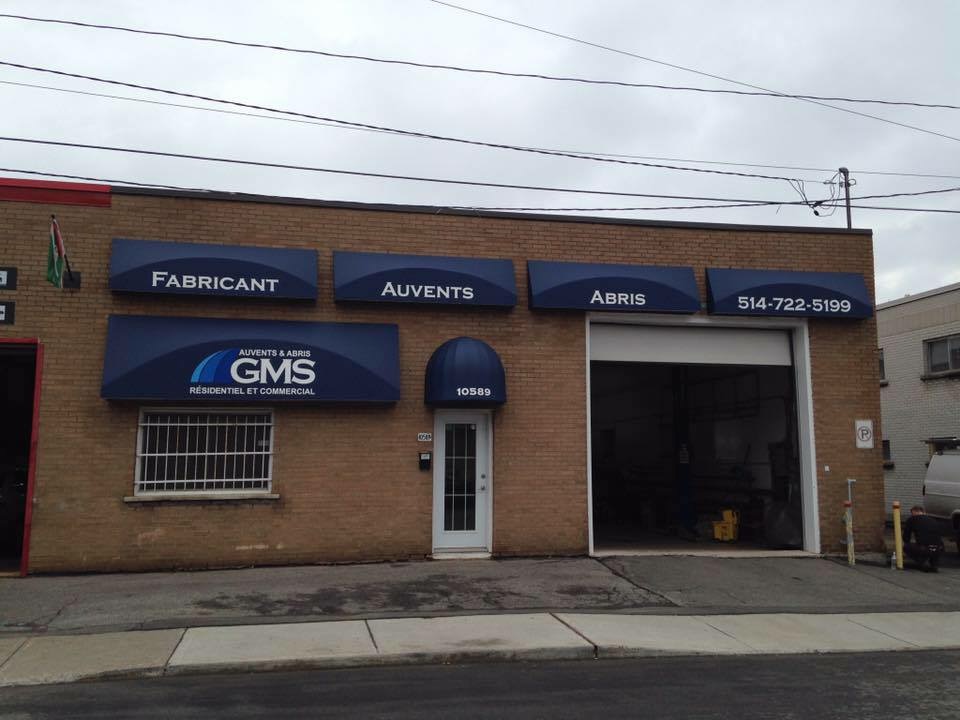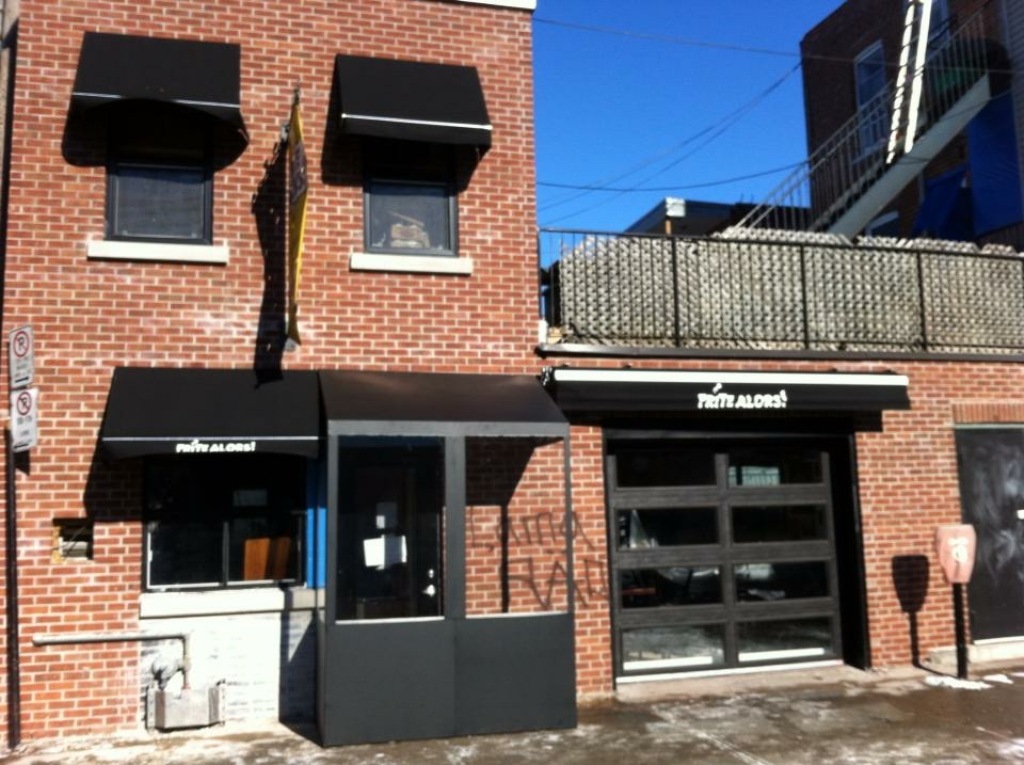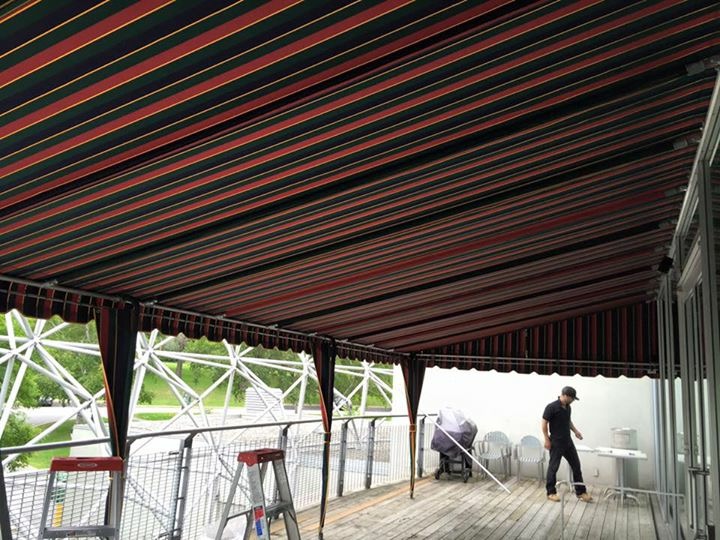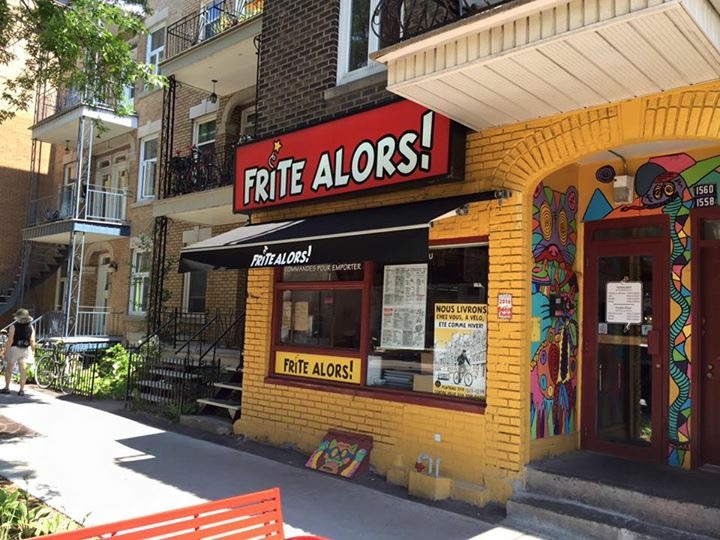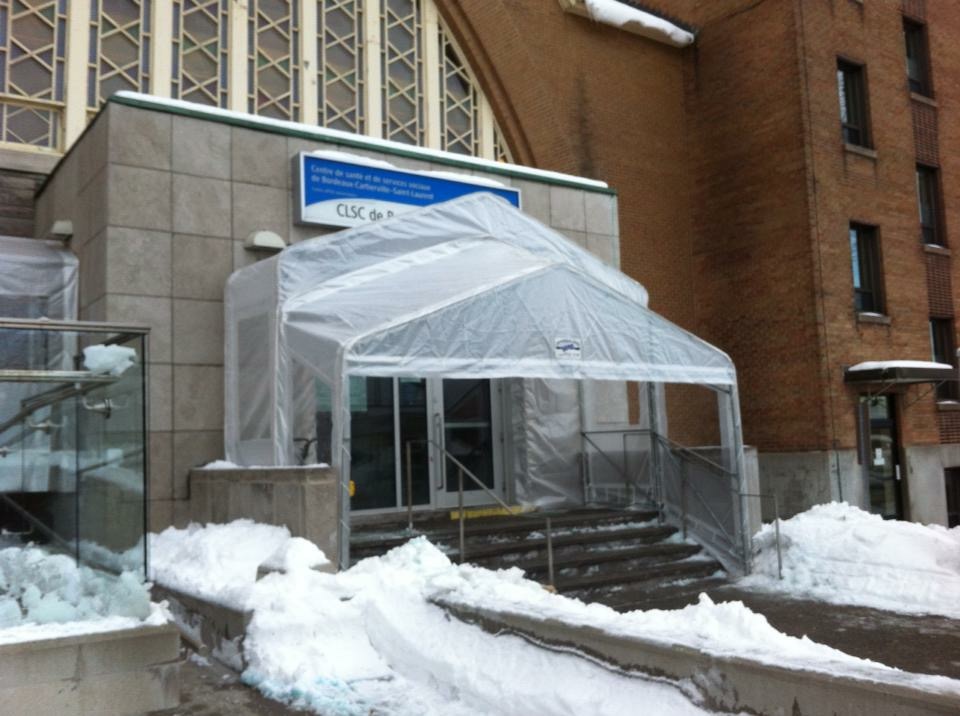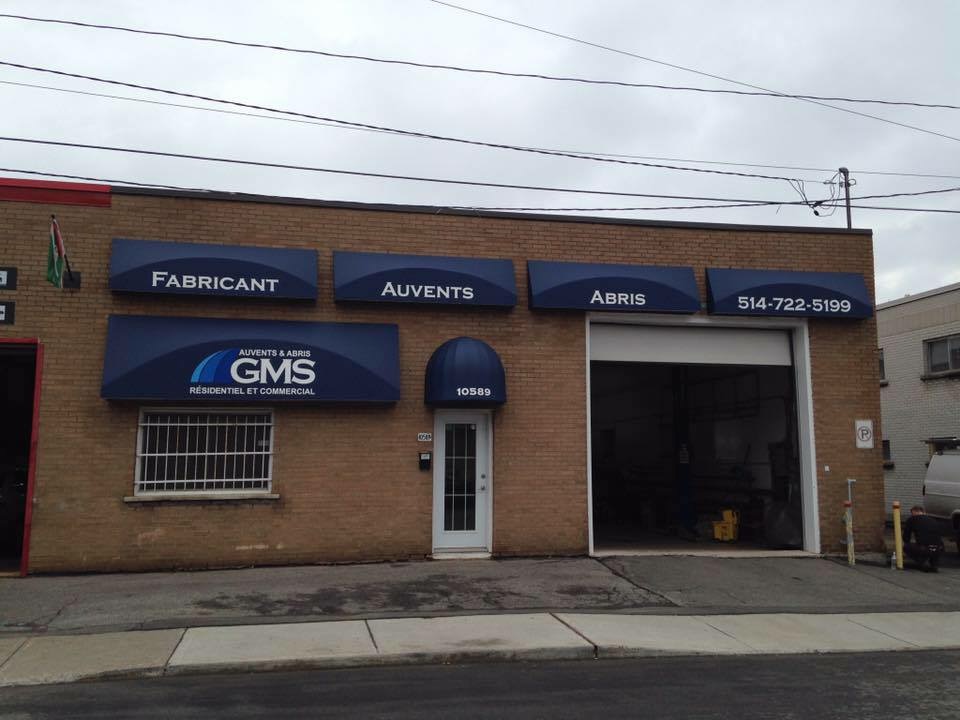 ×